FloraGUPPY
Regular price
Sale price
$3.18 USD
Unit price
per
Sale
Out of Stock
PLEASE CONTACT 1-778-5589915  in Vancouver, CANADA for orders.
$3.18 each MOQ 100 + DHL express shipping.  Most USA states are about $40us
Volume orders available to the Public. No tax or business number required.  We sell direct and not available in wholesalers.  The return policy of FG retail does not apply on wholesale- there may be a restocking fee of 10%. Please inquire during order.  




These do not come in retail packaging and just 2 sets of support dowels included and instruction cards. Addition Dowels available for cost. We do not sell packaging for individual resale.




Ideal for event planners, flower schools, flower clubs/groups, workshops.




MUST SEE images: creative ideas for your event business !  Contact FloraGUPPY for detailed instruction on these projects we would be pleased to forward 'how to' instructions




Our Mission🌱: Generate zero waste in ALL arrangements and projects while saving you money and still be a convenient alternative to green single use floral foam, chicken wire.. 
Clear Plastic- temperature sensitive for 'moulding' to desired shape
Dimensions

4.25" one size fits upto a 10" vase opening.
View full details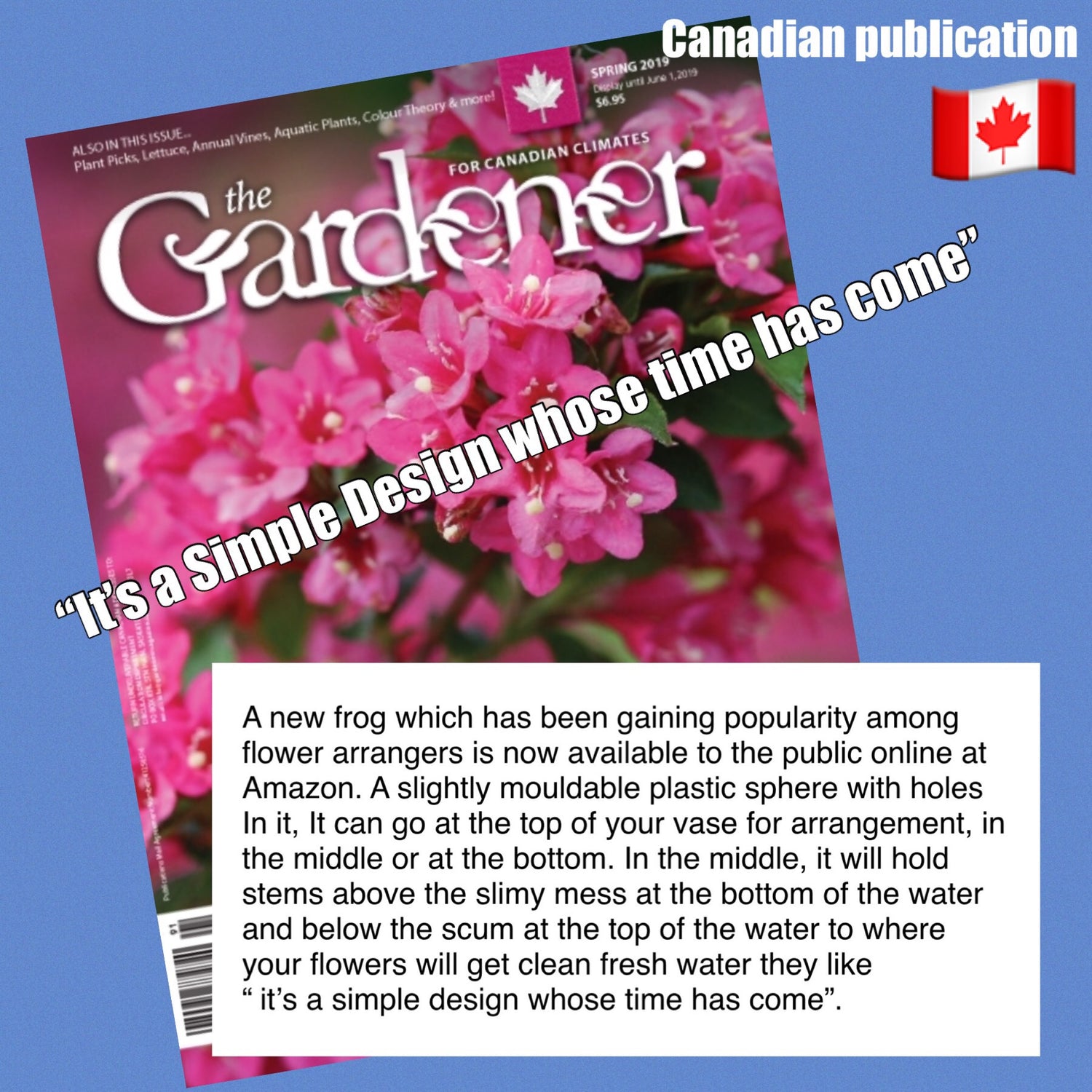 The tool bringing flower design out of the stone age
The most recent universal flower arranging tool was Green Floral Foam invented in 1950. The GUPPY is the Game Changing arranger 'whose time has come'